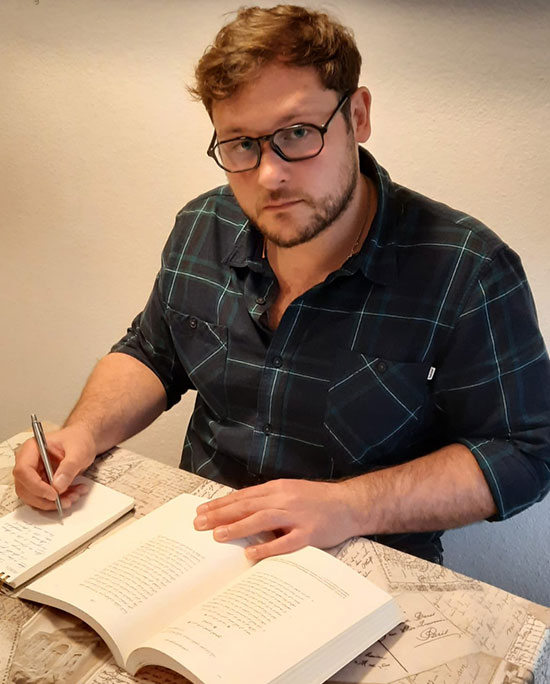 His research focuses on the codicology, palaeography, production and acquisition background of Hebrew and Arabic Manuscripts. His doctoral thesis aims at reconsctructing the Jewish book trade in the Islamicate world.
Edited volumes
The sister, the king, and yet another consul: Additional evidence of early European interest in the Qubbat al-khazna' in D'Ottone Rambach, Arianna, Hirschler, Konrad, Vollandt, Ronny (eds.)
The Damascus Fragments: Towards a History of the Qubbat al-khazna Corpus of Manuscripts and Documents, Orient-Institut Beirut, Beirut 2020 (Beiruter Texte und Studien 140).