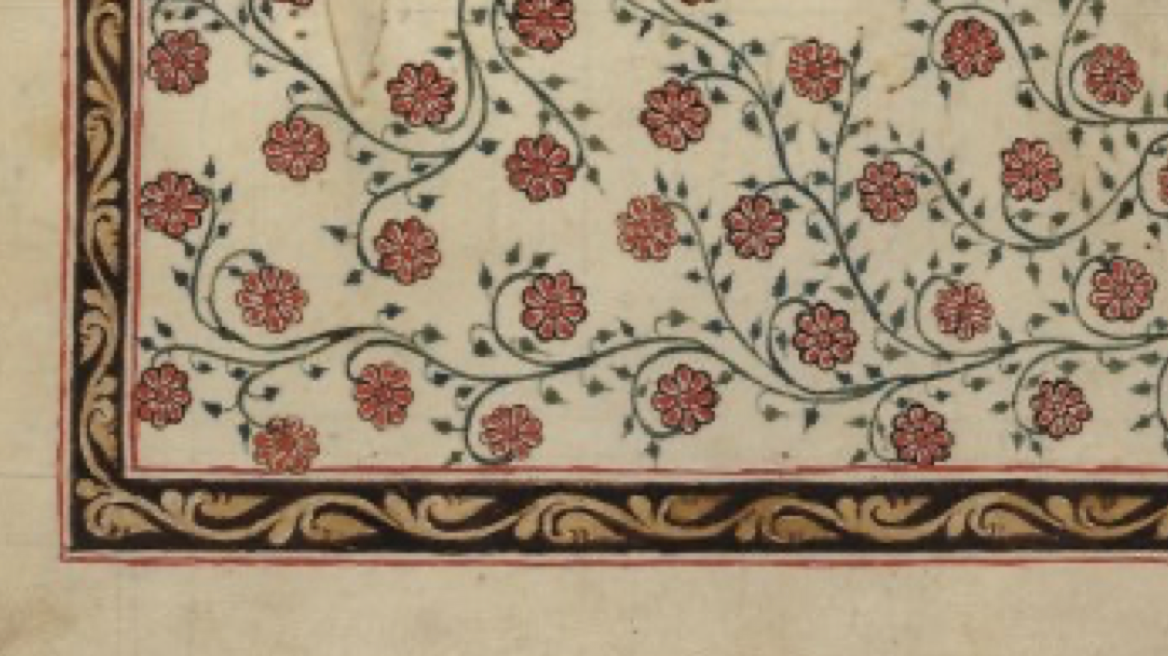 It is with deep sadness that we have learned of the passing of Malachi Beit-Arié.
The scholarly community of Hebrew Manuscript Studies has truly lost its most distinguished member. Professor Malachi Beit-Arié (1937-2023) passed away last night. His accolades are innumerable: he was Fellow of the Israel Academy of Sciences and Humanities, the former Director of the National Library of Israel, Professor of Hebrew Codicology at the Hebrew University of Jerusalem, Doctor Honoris Causa of the Universities of Bologna and Hamburg, Honorary Fellow of the Oxford Centre for Hebrew and Jewish Studies and of the Bodleian Centre for the Study of the Book. We remember Malachi Beit-Arié as the pioneer of our field and the father of Hebrew Manuscript Studies. His contributions to scholarship have been immeasurable, and we are indebted to his work on the Hebrew Palaeography Project in particular. He will be missed.
His magnum opus on Hebrew Codicology is downloadable and can be read in English or Hebrew.